เปิดสูตรลับสุขภาพดี
กับหลากหลายเมนูสุดพิเศษเพื่อชีวิตคุณ

mango
Mango is a juicy tropical tree fruit, popular around the world.
Source of:
Vitamin C, Vitamin A, Fiber, and Potassium.
Fun Fact:
According to legend Buddha rested and meditated underneath a mango tree.
Found In
Mango-A-Go-Go® Smoothie, Mega Mango™Smoothie, Peach Mango Smoothie, Kale-ribbean Breeze™

apple
Apples are the most widely cultivated tree fruit; they come in many colors.
Source of:
Flavenols
Fun Fact:
Most of an apple's important nutrients are contained in its skin.
Found In
Tropical Greens™
LEMON
Some lemon trees grow 10-20 feet and can produce between 500 and 600 pounds of lemons in a year
Source of:
Vitamin C; an antioxidant that protects against cell damage; helps with repair and growth of tissue.
Fun Fact:
Lemons and their juices are often used for cleaning purposes; they are a natural stain remover.
Found In
Great Greens™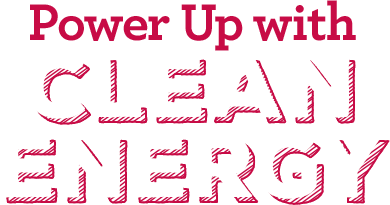 How do you do it all?
With better-for-you energy and nutrition to supercharge your day.
POWER UP

HERE